1
« on: October 14, 2019, 03:04:23 pm »
---
3 Stars of Destiny (2009)
Laxius Power I - Random Story (2001~2002)
Laxius Power II - Destinies (2003)
Laxius Power III - The Final Terror (2004)
Laxius Force I - Heroes Never Die (2008)
Laxius Force II - The Queen of Adretana (2009)
Laxius Force III - The Last Stand (2010)
---
Platform:
RPG Maker 2000
Status:
Complete
Game Release:
Author:
Damianzeking, aka Indinera Falls
Language:
English and French
"Laxius Power II (2003)... the perfect bridge to Laxius Power III!
4 heroes, 4 destinies to play separately!
● 30 hours of gameplay
● Play your heroes separately
● Bonus Lab at the end
● 15+ pencil artworks to discover" ~
Official Page
"After their heroic exploits in Laxius Power, Random and his friends are rewarded with expensive and powerful training courses all over the world. In this sequel, play separately each of the 4 main heroes' destinies, as they grow up and learn more about themselves." ~
RPG Palace
SCREENS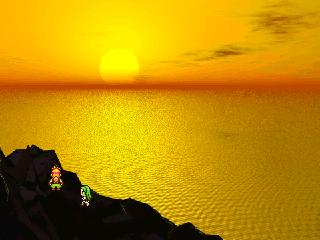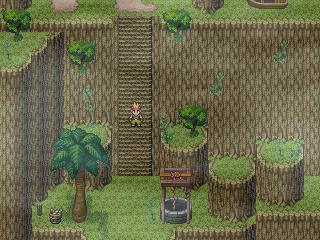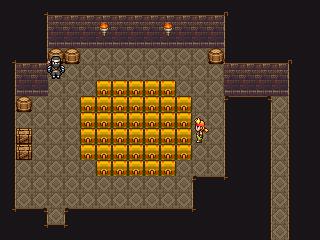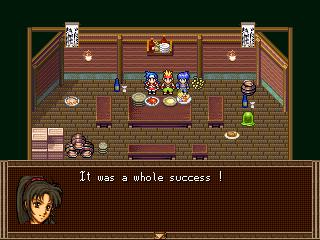 Mirror Official 1
-
Page
Mirror Official 2
-
Page
Old Games
RPG Palace
Caiman
Topic in Steam
, Information compiled about the saga;
Laxius Power Shrine
, Laxius Games official back up forum;
Aldorlea Games
, 3 Stars of Destiny and Laxius Force Saga;
New Homepage Laxius Power
, Accessible only WebArchive;
Old Homepage Laxius Power
, Still works.